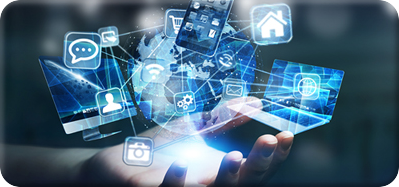 About Benchmark Infotech
Benchmark Infotech has been formed by professionals who have years of experience in providing network and web solutions using the latest technologies. We aspire to provide you the best service with the help of our skill, expertise and making use of the latest cutting edge technologies.
In the ever changing world of communications and networking, it has become imperative that we stay not just in touch with technology but rather a step ahead of it.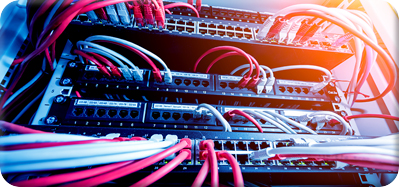 At Benchmark Infotech, we offer you a vast range of services. The list of those services includes:
Local Area Networking
Mobile Communications
Multimedia
Wide Area Networking
Fibre Optics
Firefighting Solutions
Wireless Networking
Facility Management
We thus have the capacity and aim to be a total networking and web solutions company. The new millennium is the age of delivering the best. At Benchmark Infotech, we strive to do just that.