About Us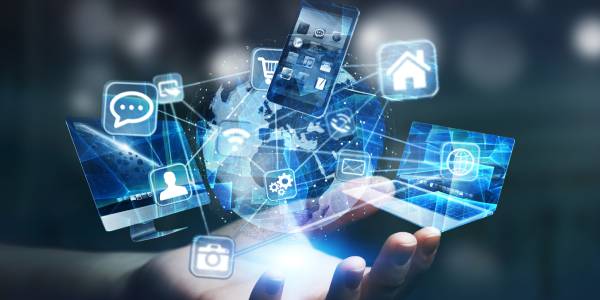 Founded in 2006, Benchmark Infotech is a leading provider of network and web solutions using the latest technology. We have highly skilled and experienced professionals who will provide you with the best services using the latest cutting-edge technologies. We are proud of our ability to fulfill all your needs by providing the best services at an affordable cost. Our main goal is to provide you with a full-service network and web solutions to not only help you achieve your goals but utilize technology as a competitive advantage.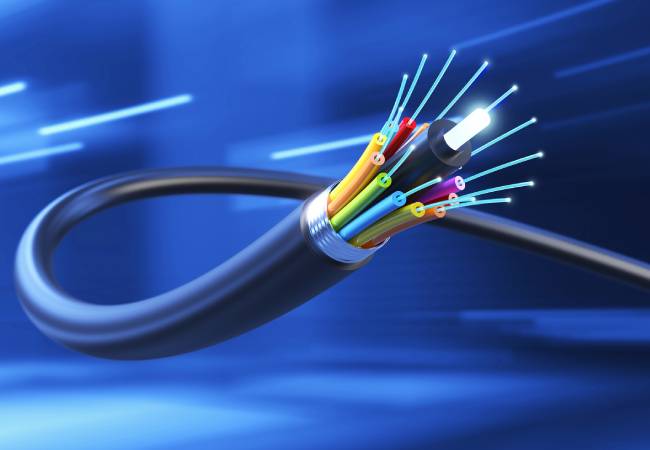 We provide a vast range of services including

Local Area Networking
Wide Area Networking
Wireless Networking
Mobile Communications
Fibre Optics
Facility Management
Multimedia
Firefighting Solutions

Our bouquet of services has been recently upgraded with a host of new services such as
Earthing & Lightning Solutions
Solar Energy Solutions
Customized Outdoor & AC Racks

We have designed and implemented the conference room of the Chief Minister of West Bengal in the Writers Building. Also, we have successfully implemented the Writers Building Lal Dighi Underground Car Parking Surveillance project. Additionally, we have provided the room of Chief Secretary & Rotunda at Writers Building display solution.
We have our Fiber network in West Bengal, Bihar, and Jharkhand. We lease out this fiber network to Railtel / PGCIL / SIFY / Tulip and their clients. We are proud to have clients like Idea, Airtel, Aircel, SBI, BOB, Tulip, IIT Patna, Beltron, etc.
Our Valuable Products include Camera, Switch, Video Wall, Rack, Boom Barrier, Baggage Scanner, Tower, Handheld Metal Detector, Walky-talky, Metal Detector Door, etc.
We are committed to serving all your networking needs in a long-term business relationship. We work hard every day to earn your trust and complete the project on time with full spirit. We are also very responsive to client queries with our trained support staff.